Fiber Enriched Network
Fiber Enriched Network:
A different approach to improving system performance
This series will be presented in numerous "parts". We hope to educate and answer questions that are relevant to our community and our members.
Part 1: Introduction
Cable Co-op is unique in many ways. Being a nonprofit, member-owned entity is one way we are different, but our community commitment and member-focus truly makes us stand out. Our dedication to providing our members with the best services possible at the lowest prices goes beyond what most service providers do. We have had Digital Equity programs in place before many providers even considered this approach.
In fact, we are so focused on our community and digital equity I was recently interviewed by a Harvard scholar on how providers can help provide digital equity to communities. We are truly unique and honored to be part of such a wonderful community.
This series will show how Cable Co-op plans on improving our network in a fiscally responsible manner that has the least disruptive approach but with the same end goals and results. Cable Co-op can provide the same level of service as the "big companies", but with better support, less disruptions to neighborhoods, and in a fiscally conservative manner that benefits our members. In other words, we can increase speeds, improve reliability, and not charge you more to do so.
Part 2: The Basics
Cable Co-op has been utilizing fiber optics since 2003. Our goal will be to add more fiber optics (thus the Fiber Enriched Network F.E.N.) to improve reliability, potential to increase internet speeds, and allow room for future growth.
Fiber optics can be utilized in numerous ways and with numerous architectures each having their own advantages and disadvantages. With government financial backing, many companies are simply doing a complete rebuild of their systems.
This total rebuild approach involves numerous disruptions to existing services and potential damage to other utilities, such as water, power, and gas. In the end the goal is to have a more reliable network that can offer residential and business internet speeds that are adaptive to the modern day "internet of things" usage.
Cable Co-op is community-driven and member-focused, so our goal is to provide the reliability and speed needed in our modern world, with room for growth, but doing it without all the disruptions, damage, and costs most providers and communities must deal with.
Part 3: A Different Approach by a Unique Cable Provider
Cable Co-op has utilized fiber optics since 2003. Cable Co-op will invest in our system to create a more reliable and updated network. We will accomplish this by installing more fiber optics, upgrading existing electronics, and utilizing the latest technology.
We will be incorporating numerous architectures including Fiber to the Premise (FttP), Fiber to the Spot (FttX), Passive Optical Network (PON), and upgrading existing electronics.
Our main goals include being fiscally responsible by not accumulating more debt than needed. We will also be utilizing numerous architectures, so we cause the least number of disruptions as possible and not "dig up" entire neighborhoods.
I am hoping to begin this project in the Spring of 2023 and that this entire project will take less than three years to complete.
Part 4: End Results
All system upgrades and rebuilds have the same results in mind. The desired result is a more reliable network that can offer faster internet speeds. Our FEN project will accomplish these goals but will also not cause us to have to raise rates or try to upsell our members with services they simply do not need. It will also position us for any future technological changes that may come.
Cable Co-op will also save money on operational costs due to less maintenance, less power consumption, less repairs, and less costs for equipment. Any money Cable Co-op saves directly benefits our membership in the form of keeping monthly package costs low, increasing internet speeds, and supporting our community.
Our project has begun!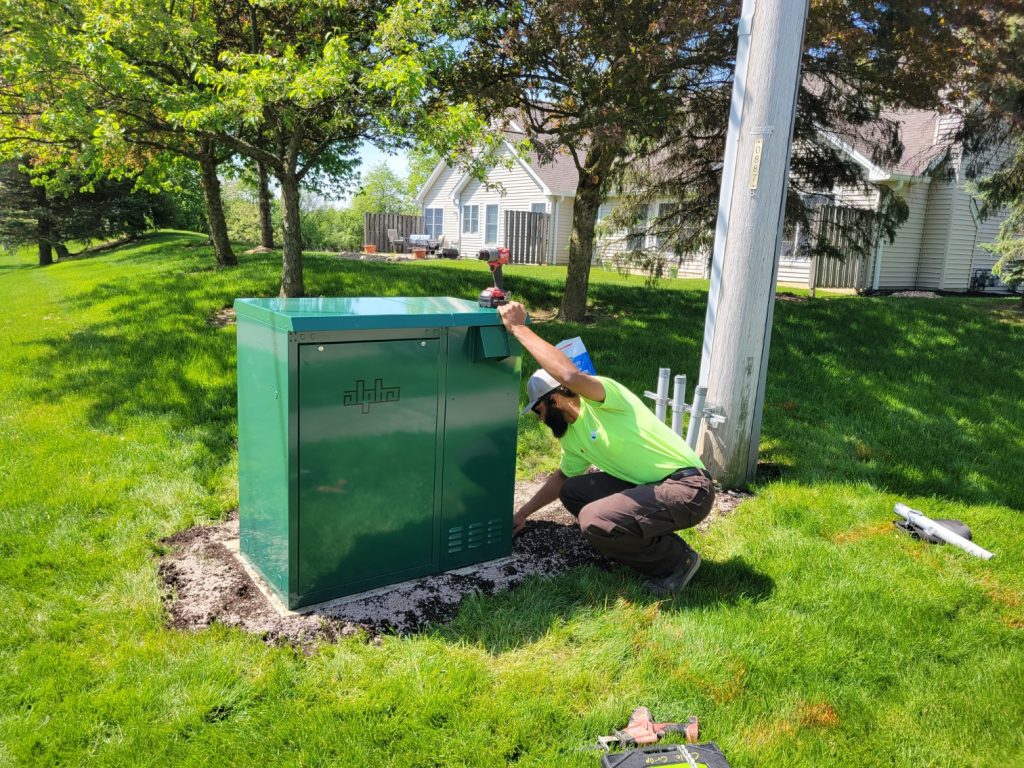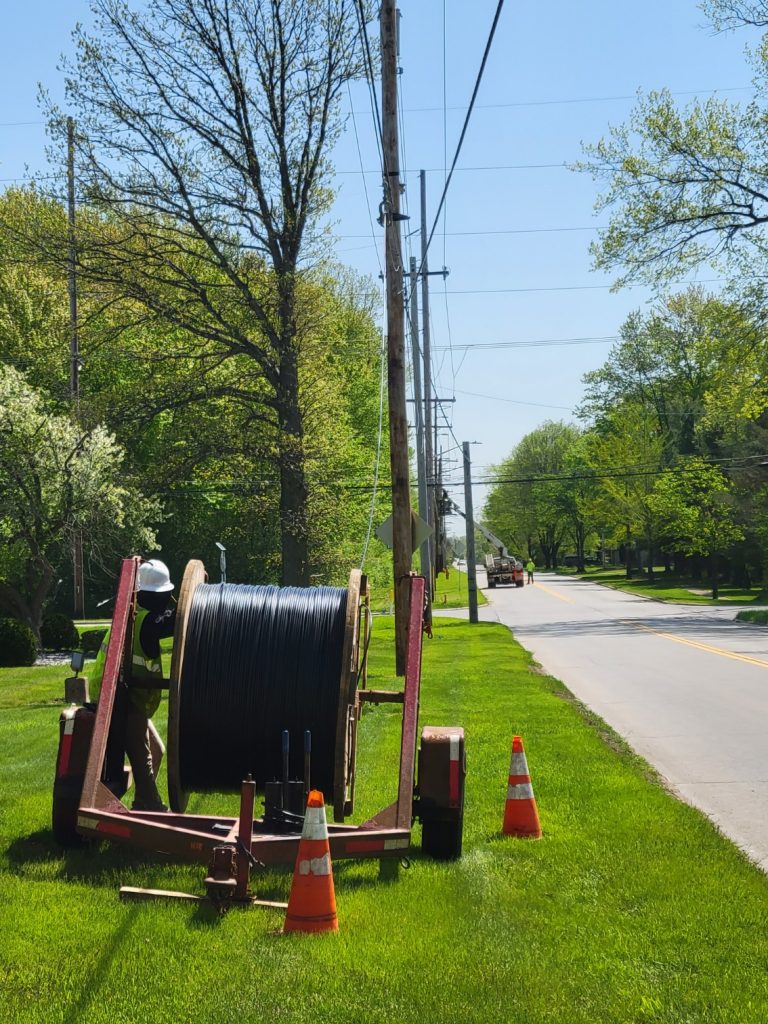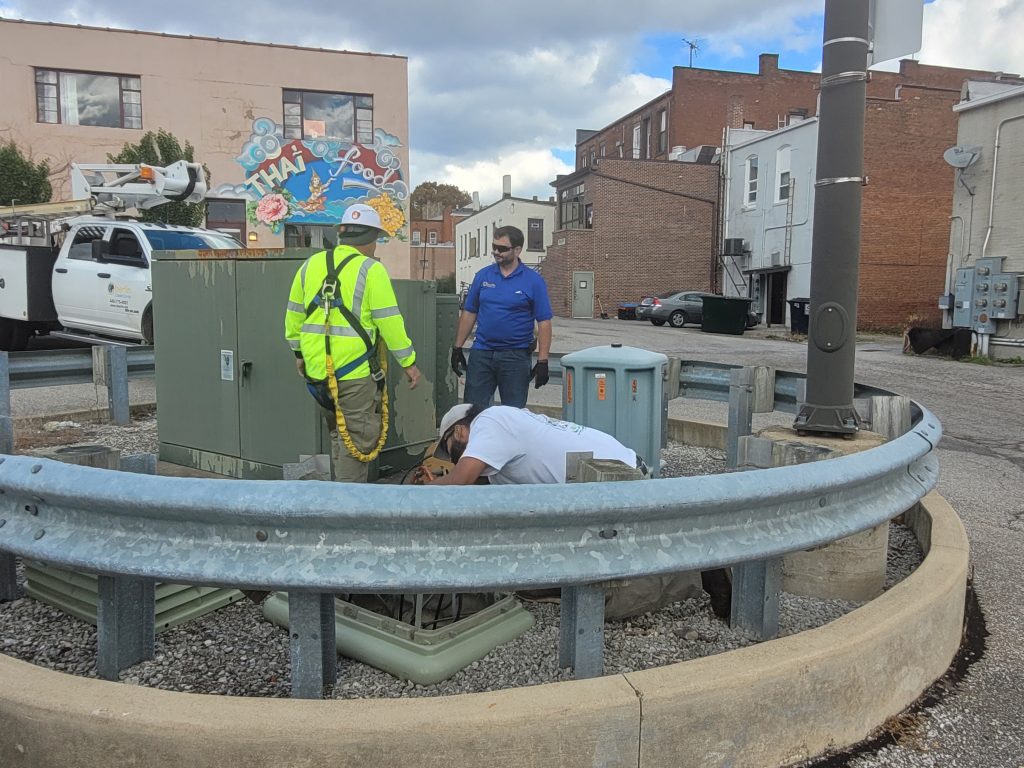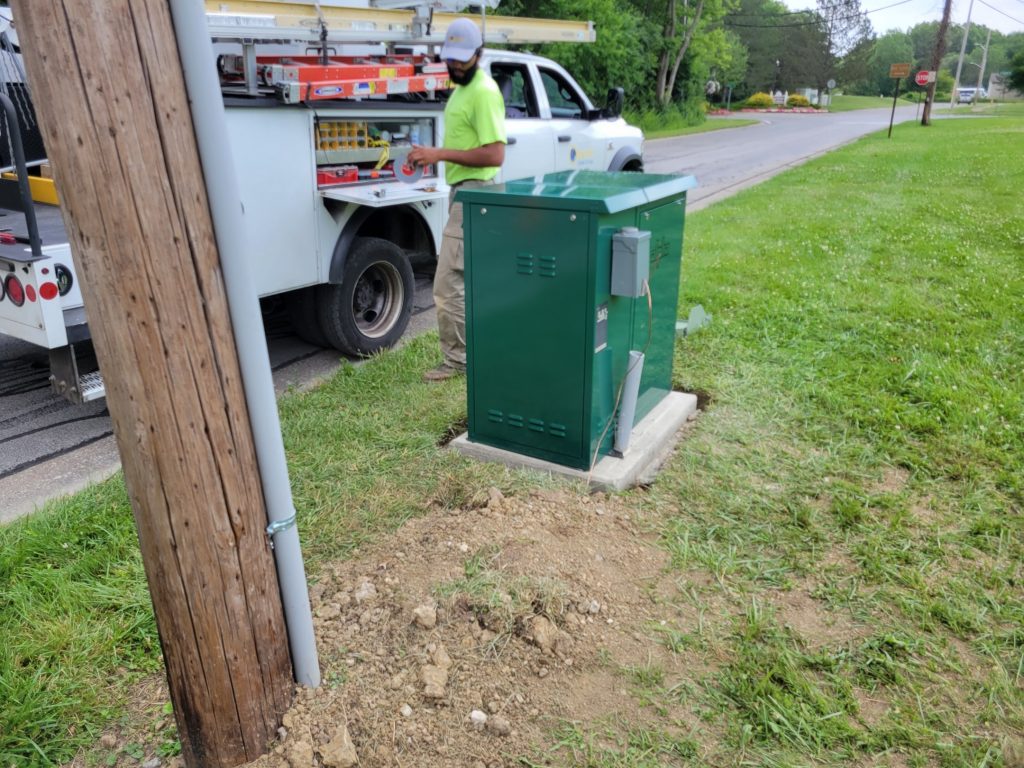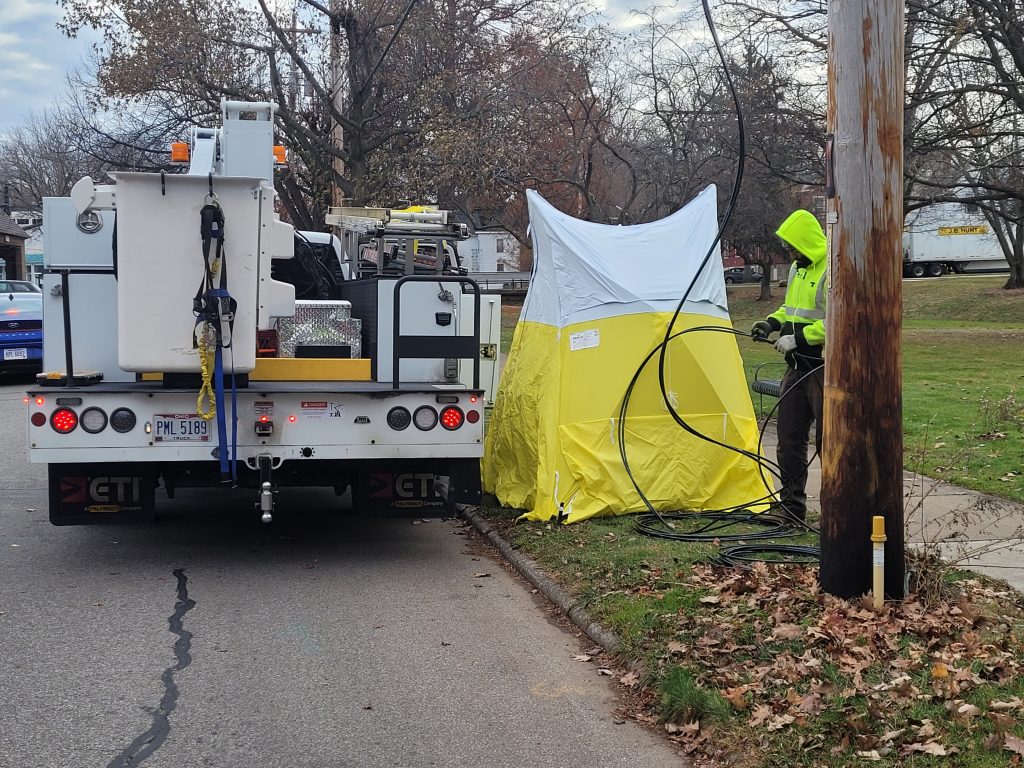 Update 7/24/23
Reserve Ave, Canterbury, and Nantucket are completed.
511 East, Oberlin-Elyria Rd, Clark lane, and West Rd have fiber pulled into place.
Kendal and Maple Street apartments have fiber in place, but not activated yet.
Getting ready to expand: Quarry Rd from 511 E to Garfield.
511 East from Quarry to Baumhart
Oberlin Rd from Butternut to Russia Rd