Cable Co-op Newsletter
January 2020 Cable Co-op Newsletter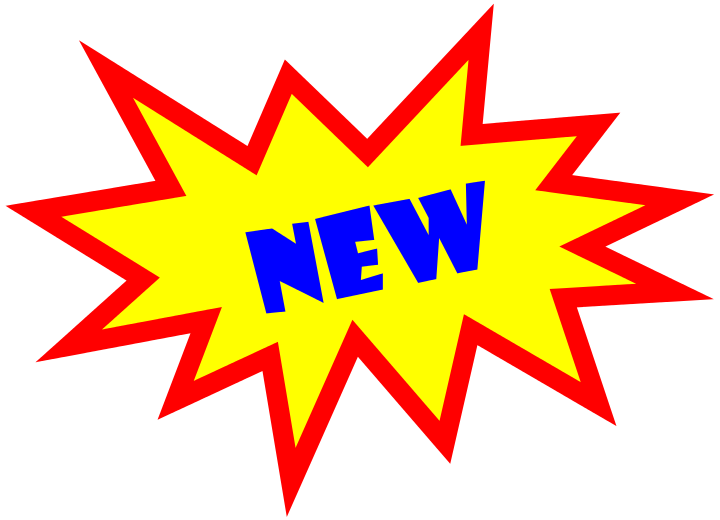 Beginning February 1, 2020, Cable Co-op will launch a new online payment option. This payment option will be available on our website; www.oberlin.net/onlinepay and will contain information on how to use the new online payment portal. Our Credit Card Processing Company (Pro Charge) will process your payment and send you an email notification with the confirmation number. This is just another way for you to pay your bill when you process your other home expenses. Of course, you may still call in your payment if you prefer to do that. We hope you will take advantage of this new feature and feel free to contact our office, if you have any questions on how the process works.
Cable Co-op will also be revising the way we process payments for those that have signed up for our Autopay service. If you are signed up for Autopay, you will be receiving a letter that explains the changes. These changes will require no action on your part, unless you wish not to continue this option. The letter will explain what you will need to do if you wish not to continue your participation. Since we have over 600 customers that have signed up for our Autopay service, it will take a couple of months for us to reach everyone.

In conjunction with Oberlin Community Services, Cable Co-op is now a full-time drop off location for canned food donations. Support our community, help your neighbors, and aide those in need. You can drop off your canned food donations at our local, downtown office.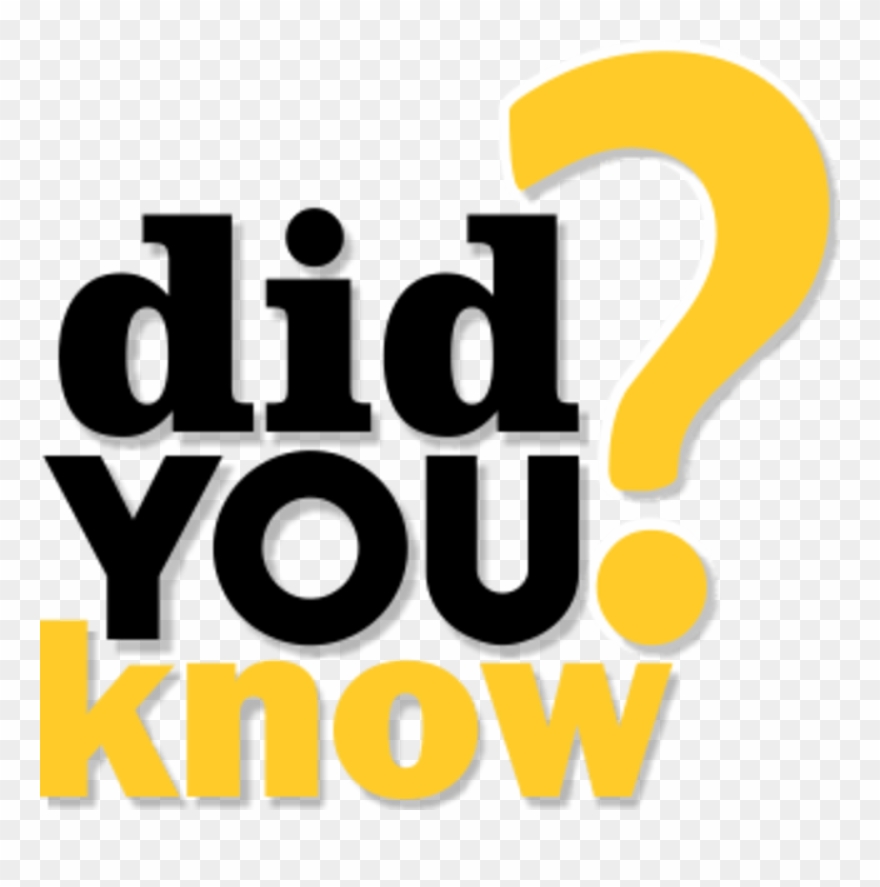 In September of 2019 Cable Co-op launched "Embrace Oberlin". Embrace Oberlin is a "Welcome Package" for new residents of our wonderful community. With over 70 local and county entities involved, the package contains a wealth of information, coupons, and give-a-ways for new Oberlin residents. Cable Co-op developed and manages this program with no outside funding. We offer businesses a way to advertise to new residents at no cost. We also have several realtors, property managers, and property owners helping to hand out these wonderful packages.
27 E. College St Oberlin, OH – (440) 775-4001 – www.oberlin.net – www.facebook.com/Cable-Co-op-363407767526903