WTVE Sign Up Instructions
Written Instructions (video below)
Go to watchtveverywhere.com

Select Cable Co-op as your TV provider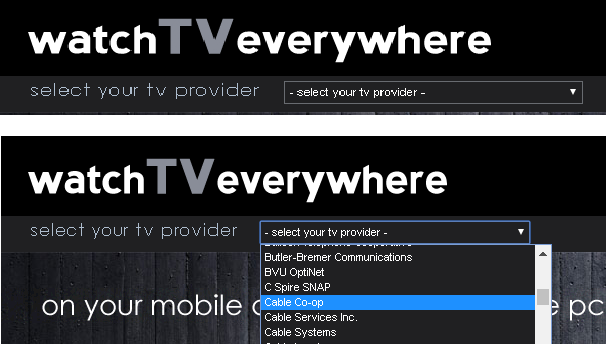 Click register to set up your free account

Under Subscriber Validation use your Cable Co-op account number and last name on your Cable Co-op bill. Your account number on your bill will appear like this, , use only the 6 digits after the dash as your account number. In this example your account number would be, 000777. Fill out the New User Information form and click register.

Check the email address you used under New User Information. Once you receive the validation email from WTVE click on the link.
Congratulations! You can now log in and start using WTVE!! It may take up to 24 hours for network channels to be available.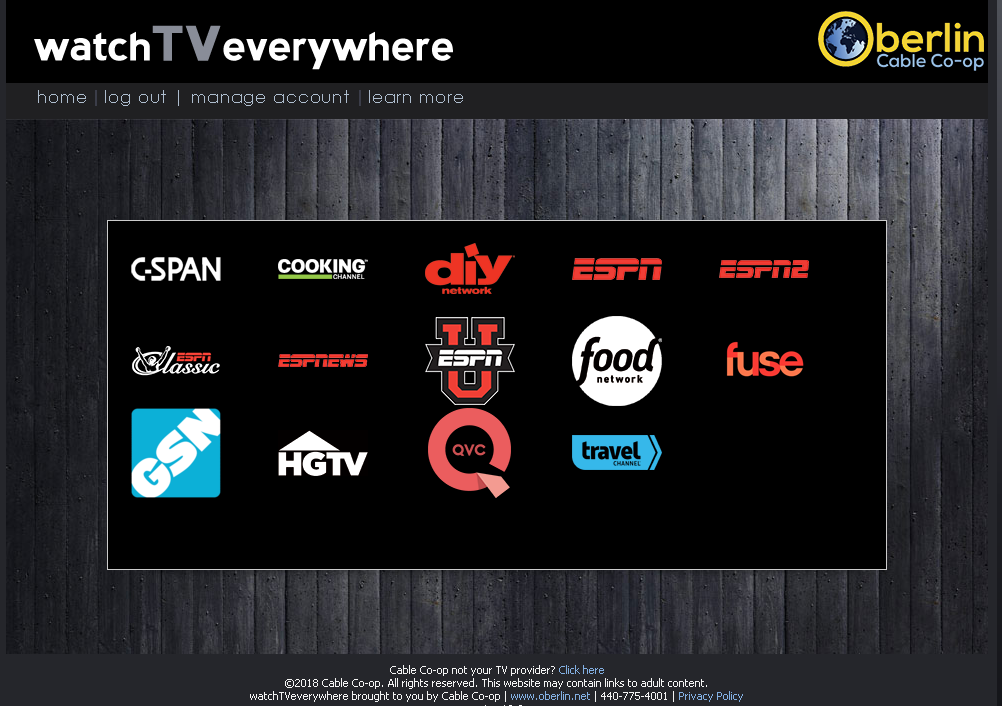 Instructional Video